PRP Hair Restoration
Our Birmingham, AL, practice offers platelet-rich plasma (PRP) hair restoration to help men and women who are suffering from hair loss. This innovative, nonsurgical treatment uses the growth factors in the patient's own blood to help spur new hair growth. Dr. Michael Beckenstein is a board-certified plastic surgeon specializing in hair transplantation and restoration who serves patients from Tuscaloosa and Montgomery, AL. He is a member of the International Society of Hair Restoration Surgery and the American Society of Hair Restoration.
What is PRP?
The use of platelet-rich plasma to help athletes heal from injuries or for facial rejuvenation is fairly well known. PRP is well established as an effective treatment in sports medicine and plastic surgery. Fewer people know that the same growth factors contained in PRP can help reverse hair loss.
The plasma used in PRP treatments contains highly concentrated platelets that come from the patient's own body. To get this platelet-rich plasma, we draw your blood and then spin it in a device called a centrifuge, which separates the PRP from the rest of the blood. This concentrated plasma contains many growth factors that can stimulate the growth of hair follicles. PRP is an option for patients who may not be good candidates for surgical hair transplantation, or to enhance hair restoration surgery.
Good PRP Candidates
Certain patients are more likely to get desirable results from PRP therapy. It's important to carefully consider your decision after consulting with Dr. Beckenstein. PRP is best suited for younger men and women when the first signs of thinning hairs are noticed. This therapy will allow you to maintain your hair indefinitely with continued treatments, avoiding hair replacement surgery. It's also important that the cause of the hair loss is accurately diagnosed. Certain underlying disorders that can cause hair loss may compromise the results of PRP.
What to Expect
Men and women considering hair loss treatment first meet with Dr. Beckenstein to discuss their concerns and describe their hair restoration goals. Because he offers a range of hair restoration treatments, Dr. Beckenstein can recommend a procedure or combination of procedures to best meet your specific needs. It's important to have realistic expectations regarding the results.
PRP therapy begins by drawing your blood and producing the plasma that's rich in platelets. A local anesthetic is used to numb the scalp before Dr. Beckenstein meticulously injects the PRP directly into the treatment area. After the procedure, we wash your hair and you're able to return home or to work or other normal activities.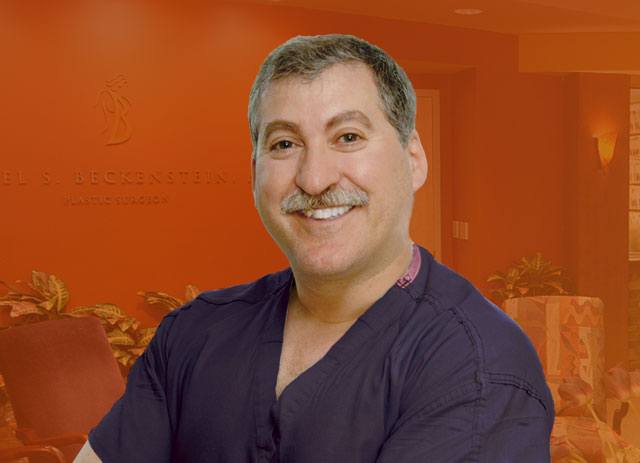 Dr. Michael S. Beckenstein
Dr. Beckenstein is a fellowship-trained, board-certified plastic surgeon whose extensive experience in breast enhancement, body contouring procedures, and reconstructive plastic surgery sets him apart.
meet dr. Beckenstein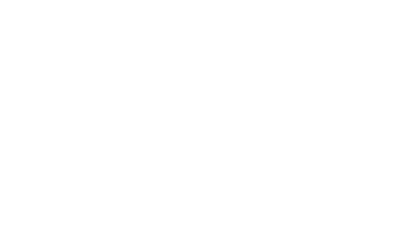 Results
The best results occur when PRP treatments are combined with other hair restoration procedures. This can include hair transplant surgery, such as NeoGraft®, or as part of an ongoing program that can include finasteride (Propecia®) or minoxidil (Rogaine®).
While patient experiences vary, PRP treatments typically produce optimal results when performed consistently once a month for 3 or 4 months, followed by a treatment every 3 to 6 months after that. This series of treatments often produces noticeable results after 2 or 3 months. Patients often notice a decreased loss of hair, followed by increased hair growth.
PRP is a safe, natural treatment that poses very little risk of serious side effects. Because your own blood is used, it won't be rejected by your immune system or cause an infection.
If you want to learn more about PRP therapy for hair loss, or other hair restoration treatments performed by Dr. Beckenstein, request a Comprehensive Consultation using the online form or call us at (205) 933-9308 to schedule an appointment.
Back to Top