Stem Cell Hair Restoration
Using stem cells for hair restoration is an exciting, breakthrough treatment for men and women suffering from hair loss. Dr. Michael Beckenstein offers this safe and effective hair restoration procedure in Birmingham, AL, either as a stand-alone treatment or to enhance the result of hair transplant surgery or platelet-rich plasma (PRP) therapy.
How Does Stem Cell Hair Growth Work?
The unique nature of stem cells makes them a valuable therapeutic treatment for a range of medical conditions, such as injuries and certain diseases. Stem cells are unlike other cells because they can divide and replicate indefinitely and create different types of cells.
For hair restoration patients, Dr. Beckenstein uses adult stem cells isolated from fatty tissue removed from the patients' bodies. When injected into the scalp, the stem cells promote natural hair growth from follicles that have stopped growing hair.
Good Stem Cell Hair Restoration Candidates
During your consultation with Dr. Beckenstein at his Birmingham office, he'll discuss various hair restoration options and explain the benefits and limitations of each treatment. It's important to ensure that a patient's hair loss is not being caused by an underlying medical condition before moving forward with hair restoration therapy. Stem cell hair restoration is especially effective for patients in the early stages of hair loss, but Dr. Beckenstein may combine the treatment with hair transplant surgery or PRP hair restoration therapy.
What to Expect
Stem cell hair restoration is a minimally invasive treatment that Dr. Beckenstein performs at his office using local anesthesia and a mild oral sedative to keep patients comfortable during the procedure. The treatment begins with extracting fatty tissue from an area of the body such as the thighs or flanks using liposuction. The amount of fat needed is minimal.
After removing the fatty tissue, Dr. Beckenstein uses a state-of-the-art centrifuge to process the fat and isolate the stem cells from the fat. The process is carefully controlled to ensure the stem cells remain sterile. He then makes the injections, which also include platelet-rich plasma (PRP), into the numbed treatment area. The entire process can take approximately 2 hours.
Results
Stem cell hair restoration is an outpatient procedure, so you can return home immediately, but you'll need someone to drive you. While experiences vary, it typically takes 3 to 4 months to see the first signs of improved hair growth after getting stem cell injections. If you're combining hair transplant surgery with stem cell injections, the results should be noticeable earlier.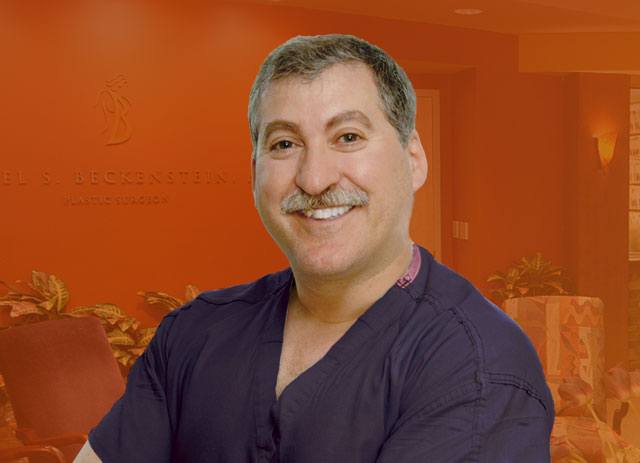 Dr. Michael S. Beckenstein
Dr. Beckenstein is a fellowship-trained, board-certified plastic surgeon whose extensive experience in breast enhancement, body contouring procedures, and reconstructive plastic surgery sets him apart.
meet dr. Beckenstein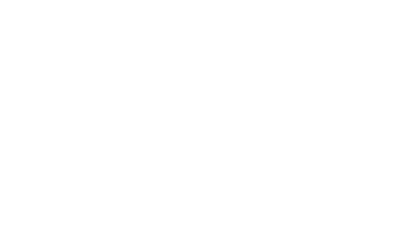 Dr. Beckenstein can answer all of your questions about hair loss and the treatment options available. Request your Comprehensive Consultation using the online form, or call our office at (205) 933-9308 to schedule an appointment.
Back to Top