Facelift
Besides being your most visible and recognizable feature, your face also conveys emotions and communicates your feelings. Women and men choose a facelift in Birmingham, Alabama, from Michael S. Beckenstein, MD, because they are unhappy with the wrinkles and sagging skin on their faces and want to return to a more youthful appearance.
Face lift surgery restores the appearance of the jowls, neck, and mid-face by removing excess skin and recontouring the structures beneath the skin. A face lift must be tailored to each individual's features, and requires a thorough examination. The examination will be performed during your consultation, where Dr. Beckenstein will thoroughly evaluate your facial features and derive an operative solution for you.
Dr. Beckenstein understands that you have many choices for plastic surgery near Montgomery, Alabama. That is why he is dedicated to providing you with his Comprehensive Consultation where you will be thoroughly educated about the procedure(s) that interest you. Your visit is hosted in a relaxed, pleasant environment. To get started, request a Comprehensive Consultation and learn more about the high level of care you will receive from Dr. Beckenstein and his staff.
Facelift Candidates
Women and men between the age of 40 and 60 are the most common face lift candidates but the procedure may be appropriate for those outside this age range as well. Face lift is best suited for people who have sagging, wrinkled skin, with thinning and descent of the underlying soft tissues. You should enjoy the results of your face lift for a number of years; depending on the degree of skin elasticity, soft tissue tone, and bone structure. It is important to keep in mind that while face lift surgery can create a more youthful appearance and increase self confidence, the procedure will not completely erase signs all of the aging process.
Your Procedure in 3D
Watch an informative video featuring 3D graphics to learn more about the procedure you want.
View Your Procedure in 3D
If you want to reduce some signs of facial aging but don't feel you're ready for a surgical procedure, you may be a good candidate for a "liquid facelift" using injectable treatments. Dr. Beckenstein will discuss this option during your consultation.
Your Surgery
In most cases, facelift surgery requires several hours to complete, though surgery may last longer if other procedures are performed in conjunction with the face lift. Dr. Beckenstein performs this procedure for his patients in a local hospital. Face lift surgery requires attention to detail along with carefully designed incisions at the temples, around the ears, and neck. Dr. Beckenstein removes skin, trims fatty tissue, and suspends the soft tissues. You will be provided with much more detail about the surgical process at your consultation with Dr. Beckenstein. He wants all patients who are considering a face lift to be educated about the procedures he offers.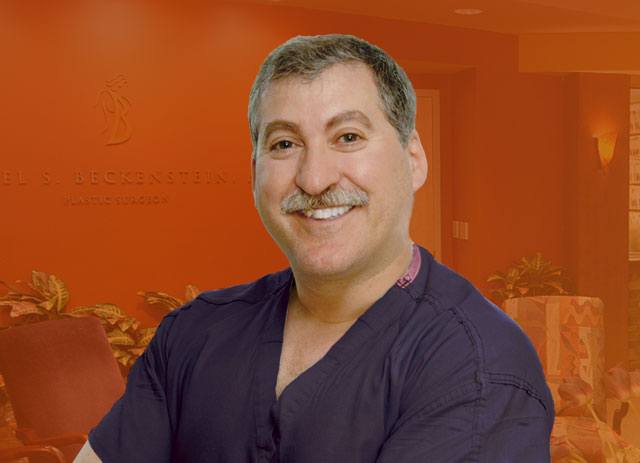 Dr. Michael S. Beckenstein
Dr. Beckenstein is a fellowship-trained, board-certified plastic surgeon whose extensive experience in breast enhancement, body contouring procedures, and reconstructive plastic surgery sets him apart.
meet dr. Beckenstein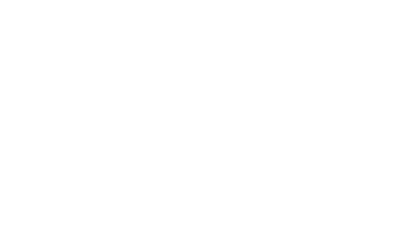 Other Cosmetic Surgery Procedures
Dr. Beckenstein can perform your facelift as an individual procedure or in conjunction with other facial plastic surgery procedures, such as eyelid surgery, a brow lift, and even non-surgical treatments like microdermabrasion or BOTOX® Cosmetic in Birmingham, AL.
If you are ready to learn more about facelift surgery, you can schedule a cosmetic surgery consultation with Dr. Beckenstein at his office on St. Vincent's Drive. Feel free to speak with an office associate by dialing (205) 933-9308 or request a Comprehensive Consultation online. You will be contacted shortly by an office associate. Dr. Beckenstein will be delighted to answer any questions you may have, and he can help you decide which facial procedures are right for you.
Back to Top