My Practice
Michael S. Beckenstein, MD, established his Birmingham cosmetic plastic surgery practice in 1999. During his extensive fellowship training, Dr. Beckenstein was honored to work in the offices of world-renowned plastic surgeons. He assimilated important aspects of each of these practices into his own, ensuring that you receive the highest levels of quality and professionalism. We are committed to providing excellent care, and we will go out of our way to make your time with us as rewarding as possible.
If you would like to learn more about our cosmetic plastic surgery practice in Birmingham, AL, request a Comprehensive Consultation using our online form or call our office at (205) 933-9308.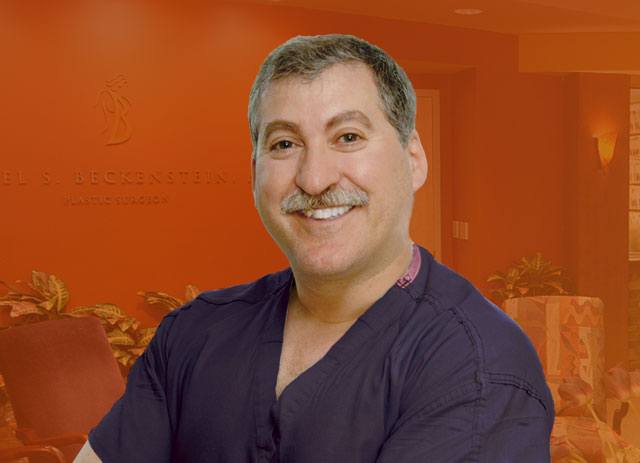 Dr. Michael S. Beckenstein
Dr. Beckenstein is a fellowship-trained, board-certified plastic surgeon whose extensive experience in breast enhancement, body contouring procedures, and reconstructive plastic surgery sets him apart.
meet dr. Beckenstein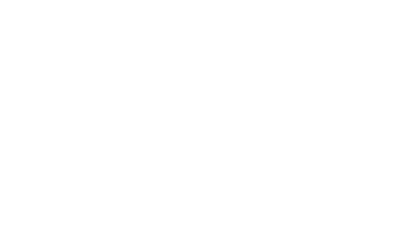 Exceptional Staff
Dr. Beckenstein assembled his staff by personally selecting nurses, administrators, and technicians who are experienced in the field of plastic surgery. Each core member has been in the field for least 10 to 15 years and worked for some of the most prestigious plastic surgeons in the Birmingham area. They take pride in treating each patient with professionalism, attentiveness, and the greatest compassion.
Innovative Office Design
An inviting office is the ideal setting for a positive plastic surgery experience. Personally designed by Dr. Beckenstein, our state-of-the-art office offers a warm, relaxed, and comfortable environment. Select the images below for a larger view.




Rewarding Cosmetic Surgery Experience
Through efficient, innovative scheduling and management, there are minimal waiting times for you to see the doctor and his staff. Our Comprehensive Consultation includes an extensive multimedia process that guarantees you become extremely knowledgeable about the procedures in which you are interested. We believe it is our job during our consults to make sure our patients are well-educated about the procedures they wish to undergo.
A Reputation Built on Results
You deserve the highest caliber of service, care, and results, and at Michael S. Beckenstein Plastic Surgery, we're committed to providing all that and more. But don't take our word for it—see for yourself what our actual patients have to say about their experiences with us.
Read More Patient Reviews
Dr. Beckenstein and his staff are always available for questions, and will respond to inquiries in a timely fashion. When your cosmetic or reconstructive procedure is completed, you will receive a comprehensive questionnaire about your experiences with us. We take these surveys very seriously and use patient comments to continually update and improve our practice.
We are here for you!
Care Driven By Compassion
Compassion is the cornerstone of Dr. Beckenstein's work as a plastic surgeon. His heart for his patients inspired him to found the Alabama Breast Cancer Cooperative, a uniquely comprehensive resource for breast cancer care and emotional support. In addition, Dr. Beckenstein's expertise in plastic surgery allows him to help survivors of tragedy reclaim their bodies and live happier, more confident lives.
Alabama Breast Cancer

Cooperative
Notable Patients
Plastic Surgery Excellence
Dr. Beckenstein performs over 600 breast, cosmetic, and reconstructive cases each year. This includes over 300 breast reductions, lifts, and augmentations. He performs over 150 breast reconstructions and 100 body contouring cases as well. With this volume and experience you are assured that he and his staff are highly qualified in providing your care.
Dr. Beckenstein's specialities include the following procedures:


Back to Top