Nanofat Grafting in Birmingham
Using a patient's own fat as a natural facial filler is a technique Dr. Michael Beckenstein has used for years. Fat grafting using much smaller and more refined fat particles—nanofat—is an advanced procedure that helps restore a more youthful appearance to the cheeks, under the eyes, and to the back of the hands. Dr. Beckenstein offers this innovative fat grafting technique at our Birmingham practice for patients from Huntsville, Montgomery, Hoover, and other Alabama communities who are concerned about early signs of aging.
What Is Nanofat Grafting?
Fat grafting involves harvesting fat cells from one part of a patient's body and transferring them to another area via injections similar to dermal fillers. The procedure is often called fat grafting or fat transfer, but this particular variation uses tiny fat particles. Fat grafting has been used in medical procedures for decades but using fat for rejuvenation or augmentation is a relatively new technique that's increasingly popular. Because the fat comes from the patient's body there is an extremely minimal risk of infection.
Nanofat grafting uses extremely small particles, or almost liquefied fat, to minimize the appearance of very fine wrinkles and to rejuvenate the skin's tone and elasticity. This treatment is a great option for individuals who are not ready for a facial plastic surgery procedure such as a facelift.
Good Nanofat Grafting Candidates
Almost any woman or man concerned about signs of facial aging, including baggy eyelids, sagging skin in the midface, or hands with visible veins and tendons because of lost fat, can benefit from nanofat grafting. Dr. Beckenstein also uses nanofat to rebuild lost soft tissue in any area of the body. Most good nanofat grafting candidates are in their early 30s or older and aren't smokers.
A Reputation Built on Results
You deserve the highest caliber of service, care, and results, and at Michael S. Beckenstein Plastic Surgery, we're committed to providing all that and more. But don't take our word for it—see for yourself what our actual patients have to say about their experiences with us.
Read More Patient Reviews
What to Expect
Nanofat grafting is a 3-step process that Dr. Beckenstein performs at his office using a local anesthetic. The procedure begins with Dr. Beckenstein using a microcannula—a very fine tube—to remove fat from an area of the body such as a thigh or flanks. This is not the same as liposuction, which uses a straw-like cannula and removes larger volumes of fat. He then processes the fat using a specialized centrifuge to separate the fat cells from connective tissue, creating a smooth liquid containing fat cells.
The final step is placing the fat cells into small syringes and using ultra-fine needles to inject the nanofat into the treatment areas. The most common concerns Dr. Beckenstein corrects with nanofat include:
Under-eye hollows or bags
Flattened or sunken cheeks
Thin lips
Aged hands
Wrinkled décolletage
Injections of nanofat are a natural, safe, and long-lasting alternative to synthetic fillers.
Results
Nanofat injections produce results gradually over the following 3 to 6 months as the nourishing benefits of the fat cells improve the skin's quality and add volume. Immediately after the treatment some swelling and redness are typical. The procedure triggers a process called neo-angiogenesis, which replaces old blood vessels with new ones. You'll notice the skin's texture and elasticity improve after getting nanofat injections, in addition to increased volume.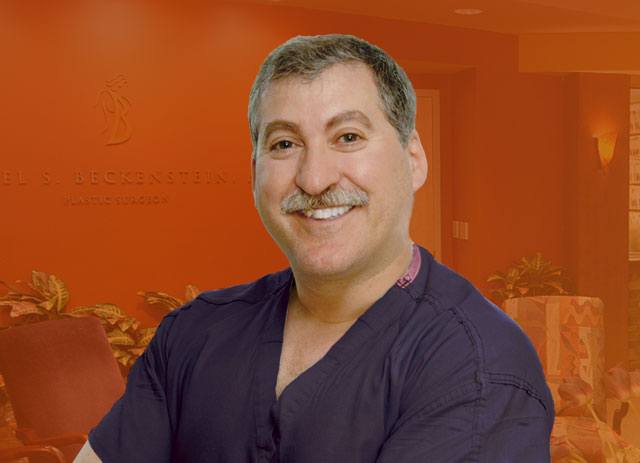 Dr. Michael S. Beckenstein
Dr. Beckenstein is a fellowship-trained, board-certified plastic surgeon whose extensive experience in breast enhancement, body contouring procedures, and reconstructive plastic surgery sets him apart.
meet dr. Beckenstein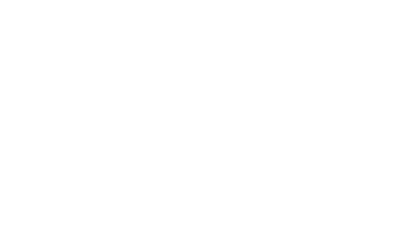 If you're curious and want to learn if you can benefit from nanofat grafting, request a Comprehensive Consultation using the convenient online form. Or call Dr. Beckenstein's office at (205) 933-9308 to schedule an appointment.
Back to Top