Financing
Dr. Beckenstein accepts major credit cards and they are used by many patients to finance part or all of their plastic surgery procedures in Birmingham, AL. We work with several financing companies that specialize in plastic surgery, and they have various fee structures and payment options.
We are always seeking other options that are easy for patients to apply for, with good rates, no extra fees, hassles, etc. Our goal is for you, the patient, to find a good, easy way to finance your surgery. Our patient services specialists will assist you with finding a convenient way for you to accomplish this!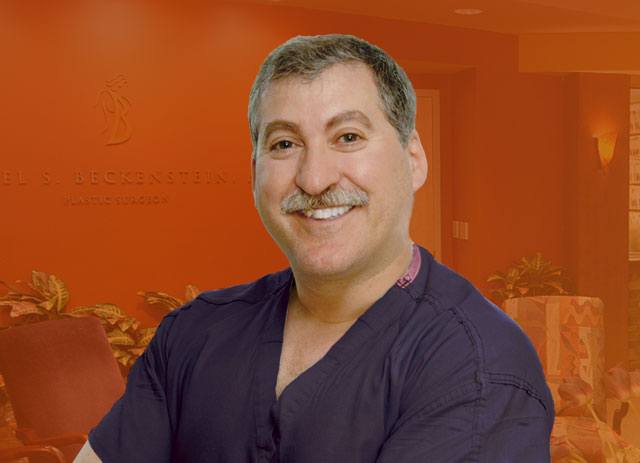 Dr. Michael S. Beckenstein
Dr. Beckenstein is a fellowship-trained, board-certified plastic surgeon whose extensive experience in breast enhancement, body contouring procedures, and reconstructive plastic surgery sets him apart.
meet dr. Beckenstein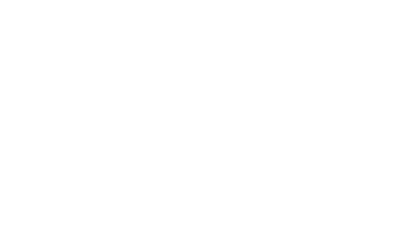 If you are ready to visit Dr. Beckenstein in Birmingham for plastic surgery, request your comprehensive consultation or call our office at  (205) 933-9308.
We are pleased to offer financing with CareCredit, the nation's leading medical finance program. With CareCredit you can finance the entire cost of your procedure, or even a portion of it that's right for you. With convenient payment plans, CareCredit provides financing to fit your budget. To get started, apply for CareCredit financing.
Dr. Beckenstein gives all his aesthetic (cosmetic) surgery patients an insurance policy that covers any untoward events that may occur within 30 days of the procedure. If you require additional surgery or medical treatment in this timeframe, you may be liable for additional fees not covered by your health insurance. This policy will cover you for these events.
Care Driven By Compassion
Compassion is the cornerstone of Dr. Beckenstein's work as a plastic surgeon. His heart for his patients inspired him to found the Alabama Breast Cancer Cooperative, a uniquely comprehensive resource for breast cancer care and emotional support. In addition, Dr. Beckenstein's expertise in plastic surgery allows him to help survivors of tragedy reclaim their bodies and live happier, more confident lives.
Alabama Breast Cancer

Cooperative
Notable Patients
Back to Top