Why Choose Dr. Beckenstein
Why Choose Dr. Beckenstein
Dr. Beckenstein's dedication to becoming the best plastic surgeon in Birmingham, AL, is not fueled by a desire for recognition or status. His passion to achieve this goal is based on his calling to provide the best possible experience and results for his patients. He compares his passion to that of a master chef or an acclaimed actor who work relentlessly for the reward of bringing joy to people through their craft.
That innate sense of satisfaction and accomplishment from seeing satisfied patients inspires Dr. Michael S. Beckenstein to continue honing his craft after more than 20 years as a board-certified plastic surgeon.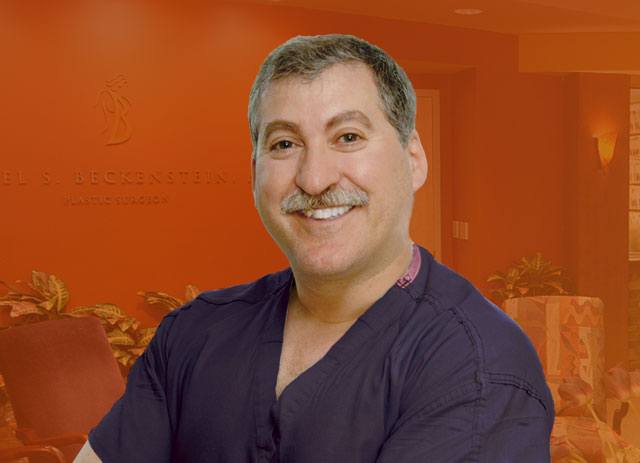 Dr. Michael S. Beckenstein
Dr. Beckenstein is a fellowship-trained, board-certified plastic surgeon whose extensive experience in breast enhancement, body contouring procedures, and reconstructive plastic surgery sets him apart.
meet dr. Beckenstein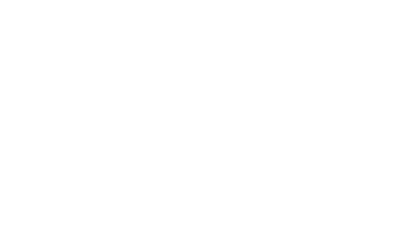 Changing Lives
Dr. Beckenstein and his team share the same mission: Providing you with the best medical experience you've ever had. Dr. Beckenstein has created a relaxed and warm environment with an experienced and highly qualified staff to ensure patients receive personalized care.
"People come to us to change their lives, both physically and emotionally," Dr. Beckenstein says. "Plastic surgery is more than simply making superficial external changes. It goes deeper than that. It's about changing the way people perceive themselves."
Meeting Challenges With Compassion
The reasons to choose Dr. Beckenstein as your plastic surgeon include his impressive credentials and the results shown in his before-and-after photo gallery. But equally convincing is his track record for tackling some of the most difficult cases, using his talent and imagination. Dr. Beckenstein is known for his work on challenging humanitarian cases, including a boy from the Philippines who suffered such extensive burns in a house fire that doctors believed he would never walk normally again.
"Plastic surgery," says Dr. Beckenstein, "isn't just about appearances, it's also about helping someone physically function in a way most people take for granted."
These types of cases force Dr. Beckenstein to go outside of his comfort zone and use his ingenuity to accomplish something other plastic surgeons might see as impossible.
"They are not in textbooks," he says of these types of cases. "No one is teaching you what to do. There's a unique sense of accomplishment when I can craft a solution that no one else had thought of."
Care Driven By Compassion
Compassion is the cornerstone of Dr. Beckenstein's work as a plastic surgeon. His heart for his patients inspired him to found the Alabama Breast Cancer Cooperative, a uniquely comprehensive resource for breast cancer care and emotional support. In addition, Dr. Beckenstein's expertise in plastic surgery allows him to help survivors of tragedy reclaim their bodies and live happier, more confident lives.
Alabama Breast Cancer

Cooperative
Notable Patients
A Visionary
Early in Dr. Beckenstein's career, he saw the need for a center where women with suspicious mammograms can get expedited diagnoses and those with breast cancer receive comprehensive care and support in a non-intimidating environment. After spending 10 years developing the concept for this center, in 2011 Dr. Beckenstein introduced the innovative Alabama Breast Cancer Cooperative.  It goes beyond providing state-of-the-art care and enhances the quality of patients' lives.
Dr. Beckenstein's involvement in this project reflects his promise that all of his patients receive personalized care in a comfortable and welcoming environment. The consultation is truly collaborative and honest as patients discuss their concerns and Dr. Beckenstein offers a careful and realistic assessment of their treatment options. He won't try to "sell" patients on a procedure they don't need, and he will explain why a procedure they may want isn't the right choice for creating the desired outcome.
Patients have turned to Dr. Beckenstein for more than 20 years, seeking cosmetic and reconstructive breast surgery and body contouring procedures, in addition to facial rejuvenation. He uses that experience and his advanced training to help his patients fully understand the procedures they are considering. He is a New York native who has embraced the friendly pace of Birmingham and the entire state of Alabama.
To meet with Dr. Beckenstein and discuss your specific concerns, request a Comprehensive Consultation using the online form, or call our office at (205) 933-9308 to schedule an appointment.
Back to Top