Your Comprehensive Consultation
Your Comprehensive Consultation
If you're considering cosmetic plastic surgery in Birmingham, AL, Dr. Beckenstein believes it's important to take your time and make an educated decision. We offer a unique Comprehensive Consultation that is specifically designed to help our patients feel educated and confident about the procedure they choose to undergo.
If you are ready to visit Dr. Beckenstein in Birmingham for plastic surgery, request your comprehensive consultation or call our office at  (205) 933-9308.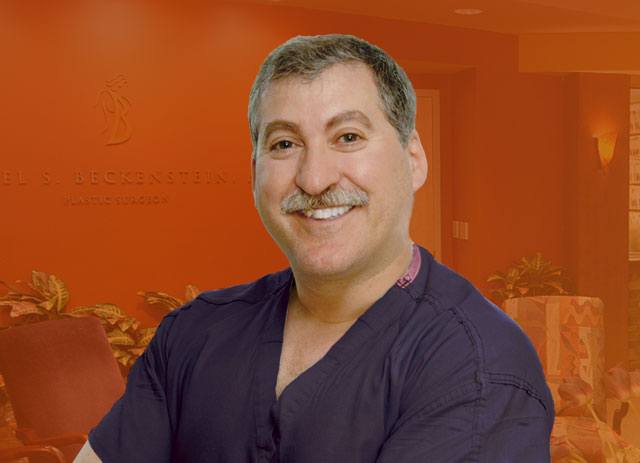 Dr. Michael S. Beckenstein
Dr. Beckenstein is a fellowship-trained, board-certified plastic surgeon whose extensive experience in breast enhancement, body contouring procedures, and reconstructive plastic surgery sets him apart.
meet dr. Beckenstein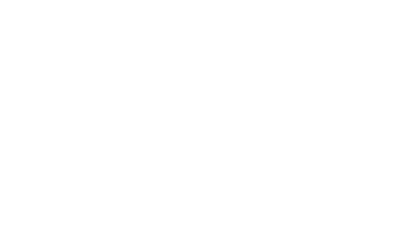 A Unique Setting
The Comprehensive Consultation takes place in our innovative, state-of-the-art office building, personally designed by Dr. Beckenstein. His goal was to surround patients with various comfortable settings to ensure they have a relaxed, pleasant experience. The "flow" of the office is designed to be efficient, in order to minimize the time patients spend waiting.
Determine the Right Procedure for You
After an introductory multi-media presentation, you will meet with Dr. Beckenstein for an in-depth initial consultation. He will thoroughly educate you on the cosmetic surgery procedures that you are considering, and ask you to discuss your aesthetic goals and expectations. He will then review your options and answer all your questions. Next, Dr. Beckenstein will perform a physical exam and assessment, and continue to discuss the proposed procedures and options.
During the remainder of your visit, you will meet with our clinical and administrative staff. Here, you will receive further education on your procedures and what to expect before, during, and after your surgery. You will often hear firsthand experiences from associates who have had similar procedures.
Administrative Details
Once you are confident in your choice of procedure, you will meet with our financial or insurance consultant who will discuss coverage or fees involving your surgery and the various financing options we offer. Our Patient Services Specialist will also introduce herself to you to discuss your special care needs. She can help resolve scheduling issues, suggest accommodations for out-of-town patients, coordinate with other surgeons for joint cases, or assist with any other specific needs.
Care Driven By Compassion
Compassion is the cornerstone of Dr. Beckenstein's work as a plastic surgeon. His heart for his patients inspired him to found the Alabama Breast Cancer Cooperative, a uniquely comprehensive resource for breast cancer care and emotional support. In addition, Dr. Beckenstein's expertise in plastic surgery allows him to help survivors of tragedy reclaim their bodies and live happier, more confident lives.
Alabama Breast Cancer

Cooperative
Notable Patients
Follow-up
After your initial consultation, you will receive additional information through personalized communication and a follow-up visit. You may be directed to online, didactic mini-courses to receive further education on your desired procedure. This process will assure that you will receive the necessary education to decide whether to move forward with a particular procedure. We feel if our patients are not well educated about their procedures and what occurs around their surgery, we have not done our job!
Virtual Consultation
In case you are unable to visit us for your Comprehensive Consultation, we offer a secure, virtual consultation. Please fill out our secure virtual consultation form to inform us about your plastic surgery goals. We also ask that you attach a few digital photos of the area you would like to enhance with plastic surgery. Dr. Beckenstein will evaluate your needs based on the information you provide. If you are a good candidate, we can proceed with planning your plastic surgery procedure.
Back to Top