Surgical Procedures
Dr. Beckenstein has designed this section to educate people considering cosmetic plastic surgery in Birmingham, Alabama. The information about available procedures will assist you before your consultation, as you will arrive at our office well-educated about your options. It is also helpful to review after your consultation.
For more information about any of the procedures we offer, request a Comprehensive Consultation online or call the office at (205) 933-9308 to meet with board-certified plastic surgeon Dr. Michael Beckenstein today.
Dr. Beckenstein offers a variety of breast enhancement options designed to help women feel more confident. He offers breast augmentation, breast lift, and breast reduction. Our staff will work with you and help you choose the procedure or combination of procedures that best helps you attain your goals.
Dr. Beckenstein offers a full range of body-sculpting procedures designed to enhance our patients' self esteem and help them feel proud of their bodies. On this page, patients can learn more about liposuction, tummy tuck, and other figure-enhancing procedures.
Dr. Beckenstein and his Birmingham plastic surgery team understand that it is vitally important for women as well as men to like the way they look. To this end, Dr. Beckenstein offers a full range of facial plastic surgery procedures, from minimally invasive facial procedures to eyelid surgery and more.
Genetic factors, hormonal influence, and the aging process can result in hair loss, impacting your self-confidence. Now you can enjoy all the benefits of the newest technologies available for hair restoration.Dr. Beckenstein is excited to offer his patients the multiple advantages available with the Birmingham NeoGraft system, which has revolutionized hair transplantation. This minimally invasive technique can deliver a fuller head of hair as well as a completely natural-looking hairline. Dr. Beckenstein also offers several non-invasive treatments to maintain your hair, including low-level laser therapy.
The feeling of triumph after losing a significant amount of weight can fade quickly if a person remains dissatisfied with his or her body because of excess skin. Dr. Beckenstein will work to ensure that post-bariatric patients finally obtain the body for which they have worked so hard.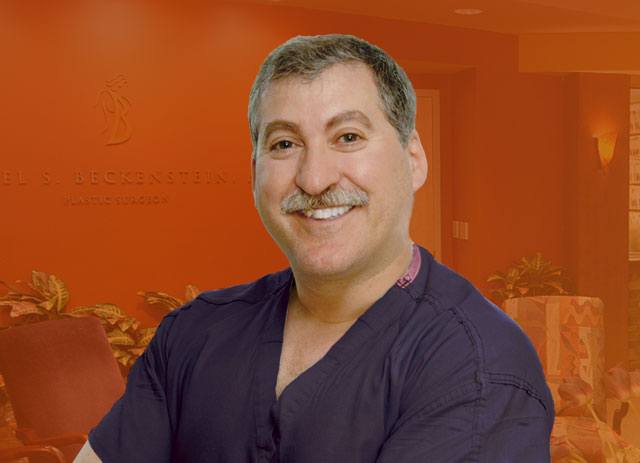 Dr. Michael S. Beckenstein
Dr. Beckenstein is a fellowship-trained, board-certified plastic surgeon whose extensive experience in breast enhancement, body contouring procedures, and reconstructive plastic surgery sets him apart.
meet dr. Beckenstein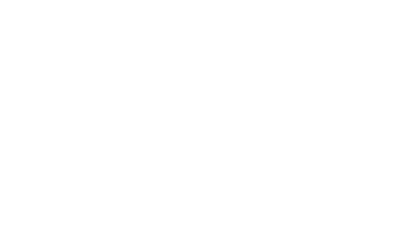 Back to Top