Notable Patients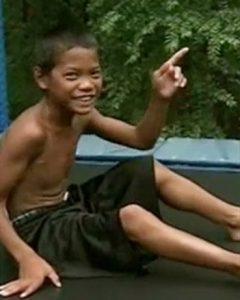 Dr. Michael Beckenstein uses his training to offer more than just plastic surgery in Birmingham, AL. He gives back to his community and performs humanitarian work worldwide. Dr. Beckenstein has been humbled and inspired by some of his most courageous patients, many of whom have overcome seemingly insurmountable pitfalls with tenacity and perseverance.
If you'd like to learn how Dr. Beckenstein can help to improve your quality of life, please request your Comprehensive Consultation or call (205) 933-9308 to schedule an appointment with him at his office on St. Vincent's Drive.
A Few Examples
Keep in mind that each patient is unique and your results may vary.
Carson
Countless people in Alabama and beyond have come to know the devastating but ultimately moving story of Carson, the starting long snapper for the University of Alabama football team, who miraculously survived the tornado that ravaged the college town of Tuscaloosa in 2011. In an instant, the tornado destroyed Carson's house, where he had taken shelter with his girlfriend, Ashley. The couple was thrown from the house, killing Ashley instantly. Carson woke up in a field with a concussion, an enormous gash in his ankle and a ligament separated from a bone in his right wrist. Using the latest technology and extreme innovation, Dr. Beckenstein enabled Carson to rejoin his teammates on the field; later that season, the Crimson Tide won the national championship. To this day, even as he mourns Ashley's death, Carson considers every day a gift and an opportunity to help others who have, like him, had their lives upended.
---
Robert
Robert is a boy from the Philippines who suffered severe burns in a house fire on his home island of San Pablo. As a result of the fire, Robert's right lower leg had become fused with his thigh, and the muscles of both his arm and leg had become unusable because of the overabundance of scar tissue. Dr. Beckenstein became involved after orthopedic surgeons concluded that Robert would never walk or function normally again. After an extremely complex set of surgeries performed over a 6-hour period by Dr. Beckenstein, Robert is now able to run, walk and play basketball and soccer – a recovery that Alabama media have deemed "a plastic surgery miracle."
Watch Robert's Story
Watch Year Updates of Roberts 's Story
---
Anné
When Anné was in second grade, she was struck and dragged by a school bus. The accident crushed her pelvis, broke her leg, fractured her skull and put her in a coma for 2 months. It also cost her half the muscle and soft tissue in her lower body. Lucky to be alive, she underwent several painful surgeries and skin grafts to repair her body. After learning to walk again and finally returning home from the hospital, Anné just wanted to look "normal" again and put the accident completely in the past; the scars from her injuries and skin grafts had left her badly disfigured. Though several surgeons had said they could do nothing for her, Dr. Beckenstein took her on as a patient, performing a total of 30 operations using tissue expanders to generate new skin. Anné's remaining scars are minimal, and she says she now wants to become a plastic surgeon herself.
Learn More About Anné's Story
Watch Anné's ASPS Patient of Courage Video
---
Shamira
A young native of Uganda, Shamira suffered horrific burns that covered her chest and arms when her stepmother set her on fire. Shamira left her homeland to travel to the United States, where she will undergo the multiple treatments to repair her extensively damaged skin and body here in Alabama. Dr. Beckenstein is currently working in conjunction with the New York Yankees' team orthopedic surgeon to perform the necessary procedures and help Shamira build a fulfilling life for herself. Stay tuned!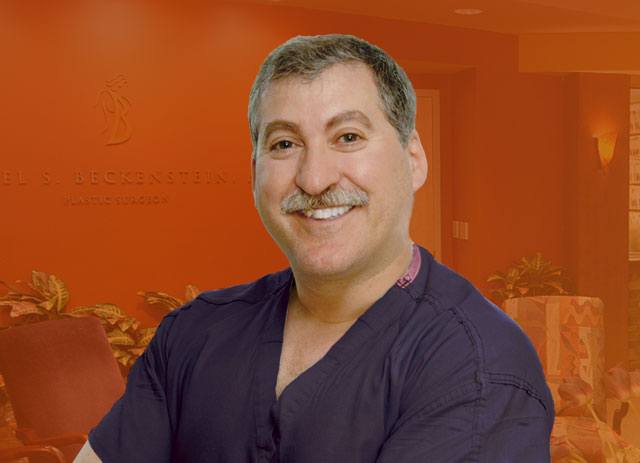 Dr. Michael S. Beckenstein
Dr. Beckenstein is a fellowship-trained, board-certified plastic surgeon whose extensive experience in breast enhancement, body contouring procedures, and reconstructive plastic surgery sets him apart.
meet dr. Beckenstein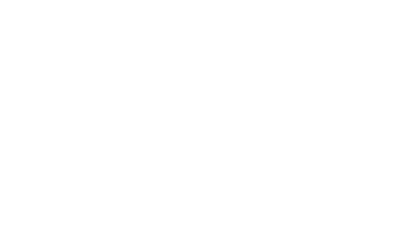 Back to Top