New Patients
Dr. Beckenstein and his staff are dedicated to helping each patient learn about their procedure and prepare for their first visit for cosmetic plastic surgery in Birmingham, AL. We work hard to make sure your first visit is stress-free, rewarding, and educational. If you're ready to get started, review the following pages:
To find out how plastic surgery can improve your appearance, request a Comprehensive Consultation with Dr. Michael Beckenstein or call (205) 933-9308.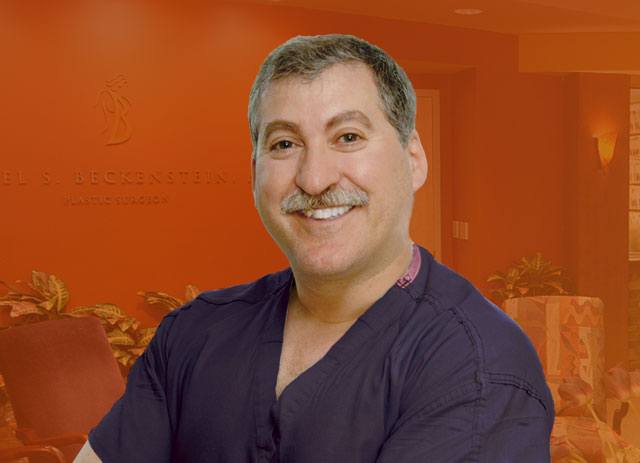 Dr. Michael S. Beckenstein
Dr. Beckenstein is a fellowship-trained, board-certified plastic surgeon whose extensive experience in breast enhancement, body contouring procedures, and reconstructive plastic surgery sets him apart.
meet dr. Beckenstein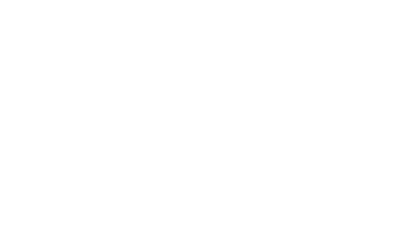 Care Driven By Compassion
Compassion is the cornerstone of Dr. Beckenstein's work as a plastic surgeon. His heart for his patients inspired him to found the Alabama Breast Cancer Cooperative, a uniquely comprehensive resource for breast cancer care and emotional support. In addition, Dr. Beckenstein's expertise in plastic surgery allows him to help survivors of tragedy reclaim their bodies and live happier, more confident lives.
Alabama Breast Cancer

Cooperative
Notable Patients
Back to Top