Revision Surgery
Some plastic surgery procedures can culminate in less-than-optimal results, leading to patient dissatisfaction. This may be the product of complications during surgery or of several other circumstances that can arise. In fact, you may have had a great result with which you were completely satisfied, only to see the result change over time because of aging or weight loss. Patients often seek corrective plastic surgery in Birmingham, AL, from Michael Beckenstein, MD, with the goal of improving these results.
If you would like to know more about revision surgery, please request your comprehensive consultation or call (205) 933-9308 to schedule an appointment with Dr. Beckenstein at his office on St. Vincent's Drive.
Correcting Unsatisfactory Results
Revision surgery cases are complicated and require a surgeon with vast knowledge and experience with secondary surgeries. Dr. Beckenstein is well versed in revision surgery, as he performs many of these procedures each year. Patients seek him out to revise breast procedures such as reconstructions, augmentations and lifts. He also performs secondary procedures on every part of the body including the revision of tummy tuck and other body contouring procedures. Many physicians and even several of his colleagues refer their patients to Dr. Beckenstein for revision surgery.
Breast
Common reasons for revision breast procedures include:
Overall poor appearance
Unevenness (asymmetry) in size and/or shape
Poor scarring
Inappropriate implant size or position
Implant rippling
Implant tightening/capsule contracture ("scarring")
Uneven or inappropriate nipple position
Effects of infection or radiation
A Reputation Built on Results
You deserve the highest caliber of service, care, and results, and at Michael S. Beckenstein Plastic Surgery, we're committed to providing all that and more. But don't take our word for it—see for yourself what our actual patients have to say about their experiences with us.
Read More Patient Reviews
Body
Common reasons for revision body procedures include:
Excess abdominal skin
Poor scarring
Inappropriate scar location
Inappropriate umbilical (belly button) location
Abdominal wall bulges
Irregular contours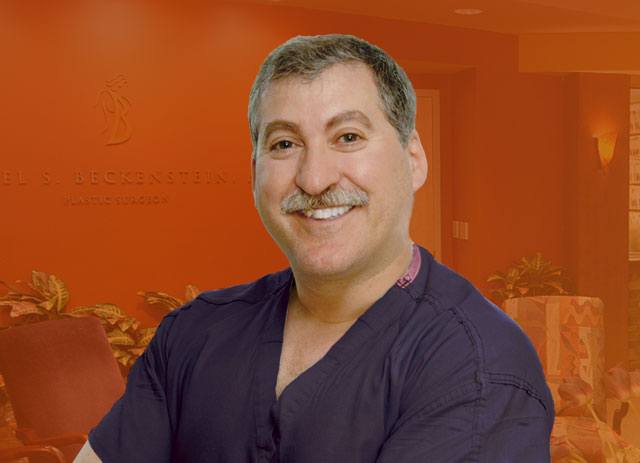 Dr. Michael S. Beckenstein
Dr. Beckenstein is a fellowship-trained, board-certified plastic surgeon whose extensive experience in breast enhancement, body contouring procedures, and reconstructive plastic surgery sets him apart.
meet dr. Beckenstein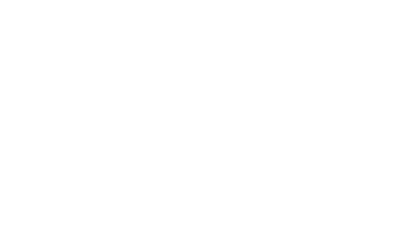 Your Surgery Plan
During your initial visit with Dr. Beckenstein, he will evaluate you and initiate a thorough discussion about your situation. At this time, you will learn about your options for secondary surgery. Dr. Beckenstein will request all your records from your previous surgery to develop an understanding and appreciation for the factors contributing to your current result. He will then meticulously devise an operative and post-surgical care plan for you. During several additional consultations, the two of you will discuss this plan further. These procedures are often complex and require extra effort by the surgeon and patient.
Back to Top