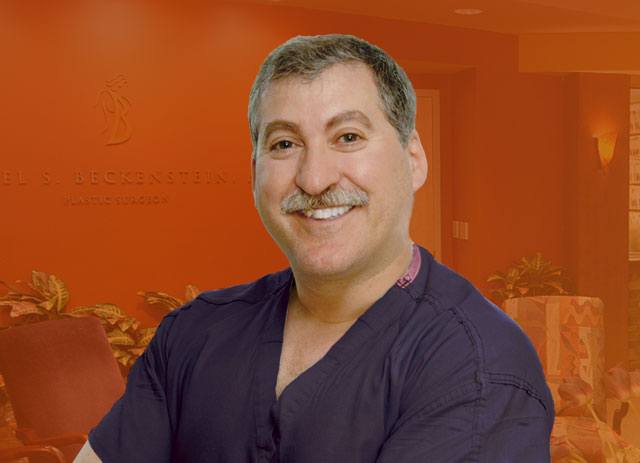 When it comes to the popular combination procedure known as the mommy makeover, what's the most important single part of the process? I know a lot of patients who might say it is the tummy tuck, and others who might vote for the breast enhancement. I, however, would argue that the most important component of this complex procedure is actually making the right choice when screening plastic surgeons. In Birmingham, where I practice, I have performed hundreds of mommy makeovers, and I can say that I rely on all the knowledge and experience I've gained in my many years of experience to address the individual concerns of each patient.
The importance of having an experienced surgeon becomes clear during the first consultation. This is the time when doctor and patient really get to know one another, which is a critical part of the elective surgery process. Most women who choose to have a mommy makeover know they want their bodies to look better, but they don't know exactly how to accomplish that. The surgeon's job is to get to know exactly what bothers these patients and exactly what they envision from their mommy makeover in order to develop a surgical plan that is highly gratifying. Surgeons with many years of experience tend to have developed a compassionate demeanor that helps them form this bond quickly.
Furthermore, experience is key in the operating room. Because mommy makeovers combine several procedures that affect several areas of the body, the operations are longer and more complex. They require the honed skills of a surgeon with strong qualifications and experience with each individual component.
If you are interested in learning about my experience performing mommy makeovers, please contact our office.