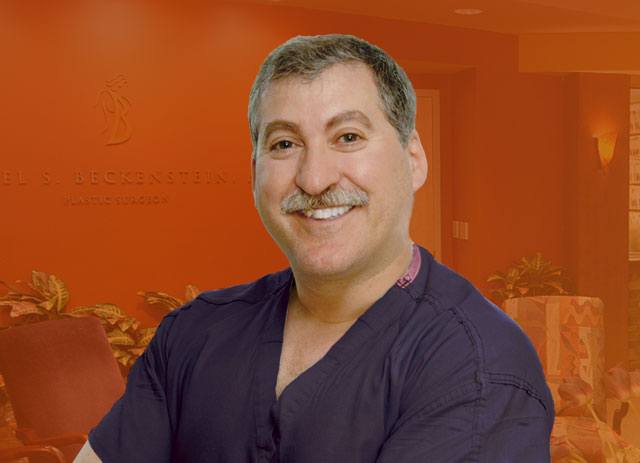 That sentence from a recent comment posted to our Facebook Page by a patient means so much to me. That's because at my plastic surgery practice in Birmingham, we are guided by our dedication to the team approach in caring for women who come in for breast surgery, whether you are considering a breast augmentation, lift, reduction, or reconstruction.
What does it mean to have a breast surgery team? It means that from the first call, you become a part of our practice. It's one of the reasons we offer a comprehensive consultation, during which you'll meet and be cared for by clinical and administrative staff and our patient services specialist, as well as other team members and myself.
It also means we follow up and ensure that all of your questions are answered and that if you need something before, during, or after your procedure, we'll take care of it.
Each person you will meet has dedicated himself or herself to making your experience smooth and pleasant. We work together under the belief that collaboration produces the best results and that it's a benefit to have a group rooting for you during emotionally and physically trying times.
Providing a team approach to care is one of the primary reasons I established the Alabama Breast Cancer Cooperative. Our team includes not just oncologists and radiation specialists, but also counselors, physical therapists, and even a breast cancer survivor who provides access to her spa.
If you need breast reconstruction or are thinking about elective breast surgery, consider joining our team.